We The People @ 250
Launch
July 4th, 2023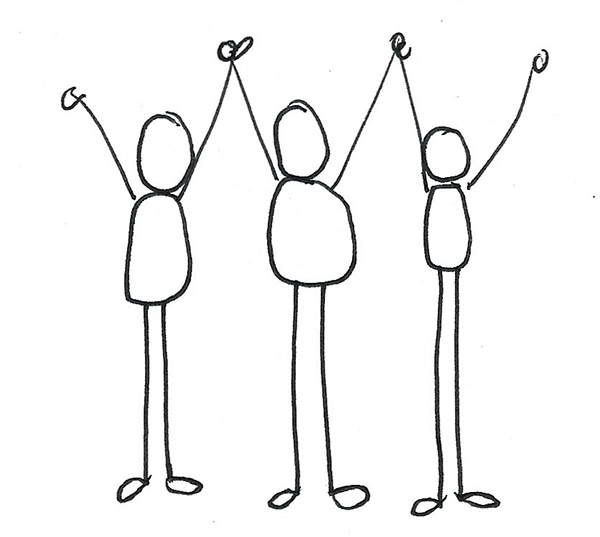 We The People @ 250 & Health of the Nation is organized by Citizens4Health, a (small) group of committed citizens motivated by the belief that citizen engagement will contribute to the to the big problems confronting our nation and the world.
​
By 2026, the 250th anniversary of the Declaration of Independence
​
Our Vision
​
Healthy individuals in healthy communities engaged with a responsive political system dedicated to securing the right of all people to the pursuit of life, liberty and happiness.
Please contact us with any question, concern, suggestions.
​
Please indicate in the Subject Line if you are:
Interested in joining
Want to help with a specific initiative
Media
General comments
Thanks for your interest