We The People @ 250
Launch
July 4th, 2023
Take Action
We believe that the attainment of the highest possible level of health and well being is a fundamental human right.
Get Personal
Make a commitment to Health and Wellness
Goal: to help you achieve optimal health, wellbeing and to thrive as a human being.
Use your Personal Health manager
My Personal Health Manager is designed to help you achieve optimal health by building on an understanding of what it takes to create Optimal Health (Salutogenesis) and utilized the latest in digital technology and resources to support you in your health journey.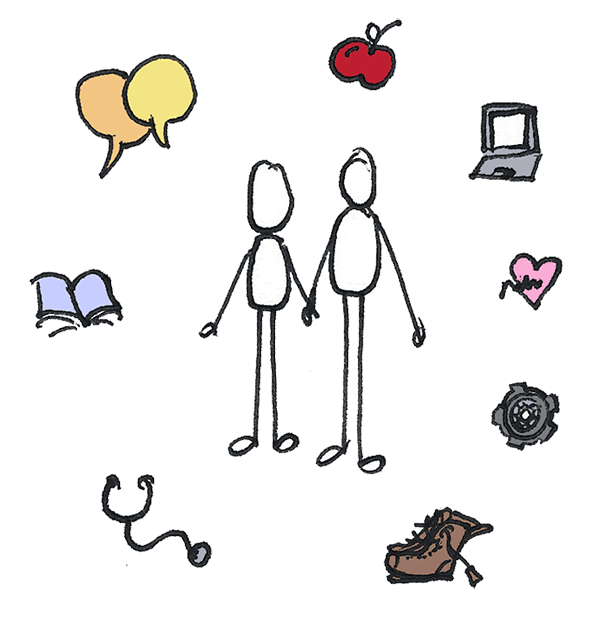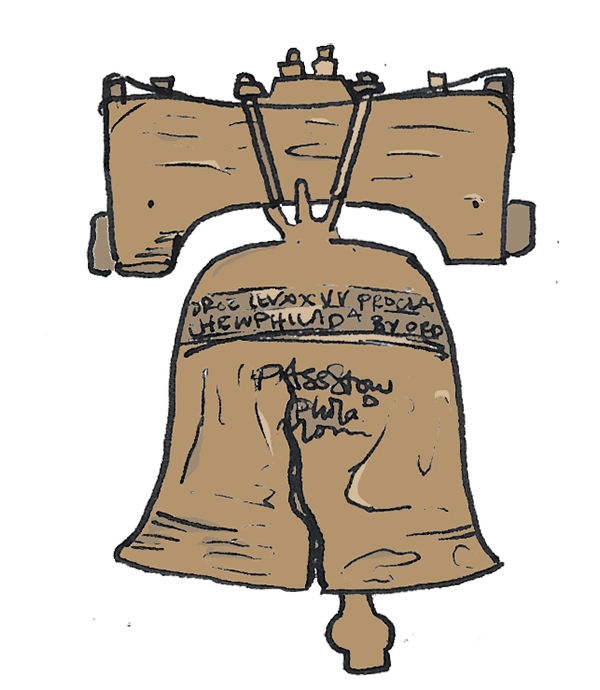 Get Political
Take part in the political process nationally (and Globally)
Goal: to help all of us achieve a healthy political system that enables all of us to achieve Optimal Wellness and to reach our bio-psycho-social-spiritual potential
Join our road map team to refine the vision
Be part of the team to implement the mission
Monitor progress toward the vision