Featured Tracer Case
Mr. Ben McAdams, individual suffering from COVID 19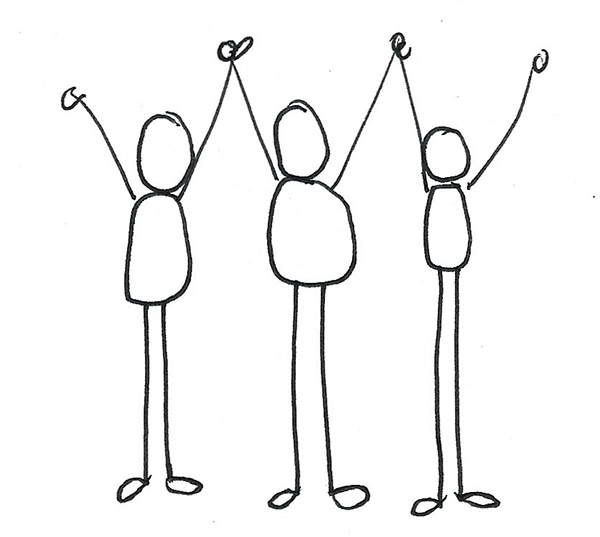 Be Part of the Solution
The Coronavirus Pandemic requires a comprehensive response of all aspects of society. If you believe as we do that preventable deaths associated with the Coronavirus are unacceptable and largely preventable. If you would like to help build a more citizen based framework for citizen
engagement to address society challenges.
​
​
Than you may be interested in participating in The Coronavirus Case
Our Vision:
The current COVID-19 pandemic enhances our ability to address social challenges through citizen engagement.
​
By June 2020 public health driven considerations are driving the response to the Coronavirus viral infection related then political consideration.
​
By June 2020, every individual who experiences symptoms of the COVID -19 has access to and is able to receive evidence-based, best practice informed treatment that improves their well-being in outcomes that matter for them.
​
By July 2020 there are no reported deaths of Coronavirus infection reported in the US.
​
By July 2021 a treatment, as well as prevention for the virus, is available to all individuals who have access to affordable, evidence based treatment.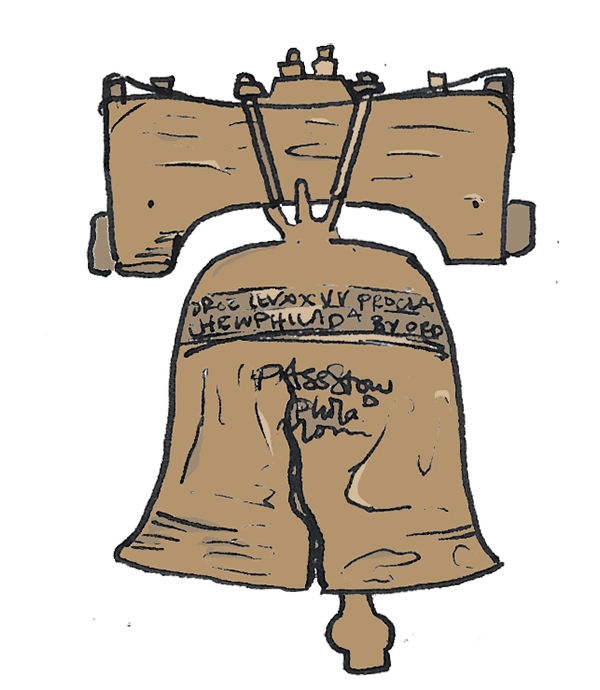 The COVID-19 Medical Case Presentation is a framework for a citizen-oriented approach to the challenges facing us in the body politic of the United States. Using the medical case presentation as an organizing structure, the COVID-19 pandemic offers a dynamic, interactive, collaborative process that engages our fellow citizens to address the biological, social, financial challenges confronting us as individuals, members of our community and citizens of the nation and the world. It provides a vehicle for citizens to collaborate, identify, analyze, develop, implement and monitor a solution based "treatment plan" for medical problems.
The Coronavirus Ecosystem & Stakeholders
A citizen oriented approach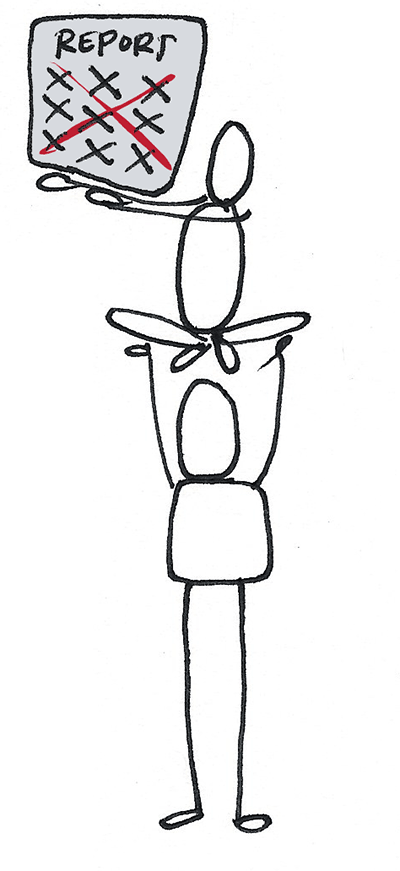 Online Courses
The Coronavirus
This is a course about the coronavirus. It will describe what happens in the body as well as in the general society and how this information helps us deal with and overcome the pandemic. It will also discuss other topics such as government policy and our vulnerability to the virus.