Citizens United for a Healthy

Montgomery County
The Vision
Healthy individuals in healthy communities engaged with a responsive political system dedicated to securing the right of all people to the pursuit of happiness.
We are on a mission to ensure that
By November 2020 every American has the opportunity to:
flourish and thrive
live and be part of a healthy community
be part of a responsive representative local and national political eco-system
access quality affordable health care services.
Get Personal:
Health and Wellness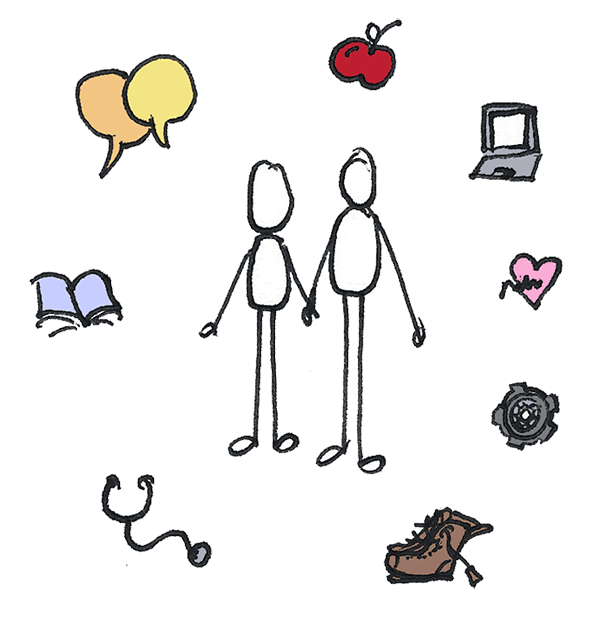 Get Social:
Communities and Environment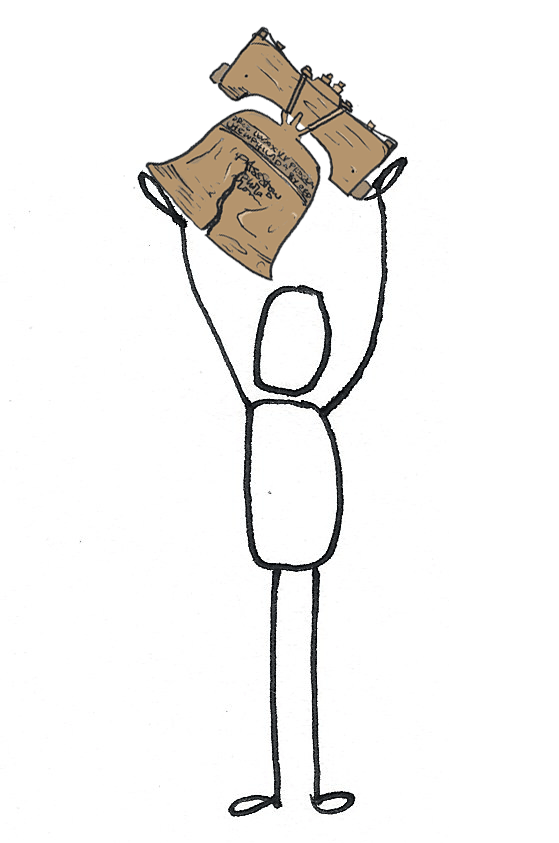 Get Political:
National and Global
Health of the Region: Montgomery County 2020
Economy
Education
Environment
Culture
Nutrition
Public Safety
Social Environment
Transportation
Political Ecosystem
Spiritual
My Healthy Montco Ecosystem provides information, digital tools and social media applications to empower users in their personal experience with the health ecosystem, the healthcare system and engage with various stakeholders (healthcare professional, hospitals, insurance companies, regulators, government officials, and media) to achieve optimal health and healthcare for all.
Hospital Watch: Montgomery County leverages reliable publicly available data and information about hospitals in the Delaware Valley. Our goal is to make all hospitals in the region top performing hospitals. The Hospital Watch: Delaware Valley database driven program helps individuals enhance medical decision-making and engages them as citizens, in order to improve health and healthcare services for themselves, their community and the nation. Additionally, Hospital Watch: Delaware Valley connects to the Tool Box for Citizen Engagement:Take Action (Get personal, Get social, Get Political) for information, ideas and tools for engagement.
The Pain Opioid Epidemic Case Presentation serves for testing the use of the case presentation in addressing policy challenges. It is the objective of the Pain Opioid Epidemic Case Presentation to be used by local entities and to be easily configured to local needs and resources.
The county platform start March 2020
Health of the Region 2020
September, 2020
People's Plaza
Independence Hall National Park
The Healthy Montco Conversation Blog provides a framework for dialogue that is built on the foundation of respect, facts, and dedication to American democracy and values.
We invite you to participate in our conversation with that goal in mind. Over the next year we will discuss the following topics, in conjunction with the various Citizens4health activities.